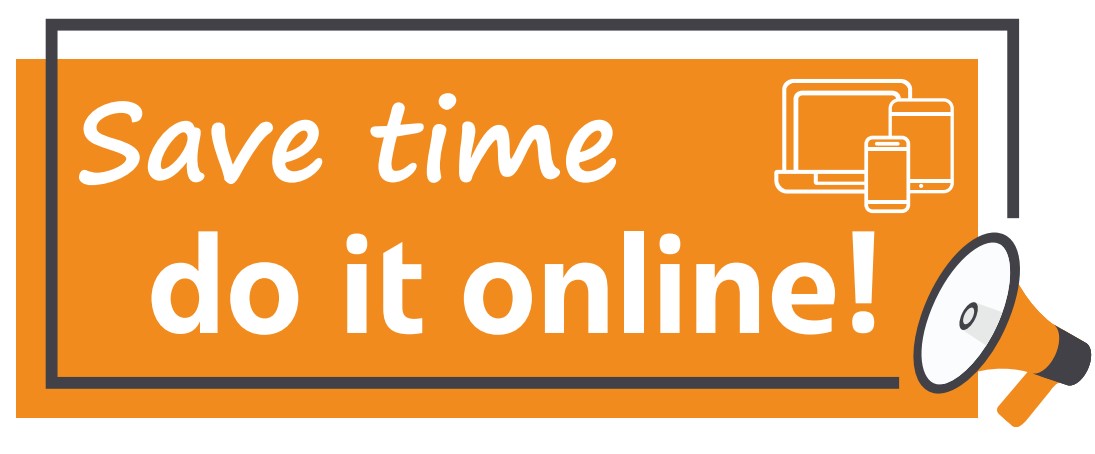 Residents can do so much through the council's website, including reporting issues, paying bills and making applications.
Slough Borough Council is working towards a digital-first agenda, enabling residents to access the information they need, when they need it.
Residents can easily set up their own self-serve account which gives them access to their council tax, benefits and business rates information.
They can also arrange payments, set up direct debits, report changes of address, view their bills, and much more.
We have created a useful video guide to show the steps to take when setting up a self-serve account and demonstrate all the things you can do within self-serve. There is also a video to explain the ways to pay your council tax and another to show how easy it is to set up a direct debit.
Further instructional videos will be produced to guide residents. Visit the 'How to' page to watch the videos and look out for more updates in future.
Residents can also use the arrangement manager, within the self-serve area, to arrange instalments and choose how much to pay in each instalment. Previously they would have had to call the council to arrange this.
Councillor Martin Carter, lead member for customer services and corporate support, said: "Our website is the best place to start when searching for information about a council service. You can find out bin collection dates, make payments, report issues and make contact using our online forms.
"Often our call centre is in high demand, so residents may have a longer wait to speak to someone. By using our website and setting up a self-serve account, residents will be able to do so much more for themselves, at a time that suits them, and without the wait."
Along with a wealth of information on council services, there are online forms for reporting issues. Below are the things residents can apply for, issues they can report and bills they can pay.
Apply
Jobs at the council
Council home
Planning application
School place
Library membership
Parking permit
Housing benefit
Council tax support
Licences and permits.
Report
A Covid-19 issue
Missed bin collection
Missing or damaged bin
Street light not working
Potholes or other highways and transport issues
Report a road spillage
Flytipping and littering
Report a crime or emergency
Anti-social behaviour
Statutory nuisance
Suspected adult abuse
Child at risk
Fraud
Abandoned or untaxed vehicles
Street cleaning issues
Dog fouling
Blocked drains and sewers
Noise complaints
Litter or a problem with a litter bin.
Pay
Parking fine
Council tax
Council invoice
Rent (council tenants)
Licence renewal
Licences and permits
Business rates
Childcare
Music service
Attendance based penalty notice.
Visit the council's website to explore, or sign up for a self-serve account.