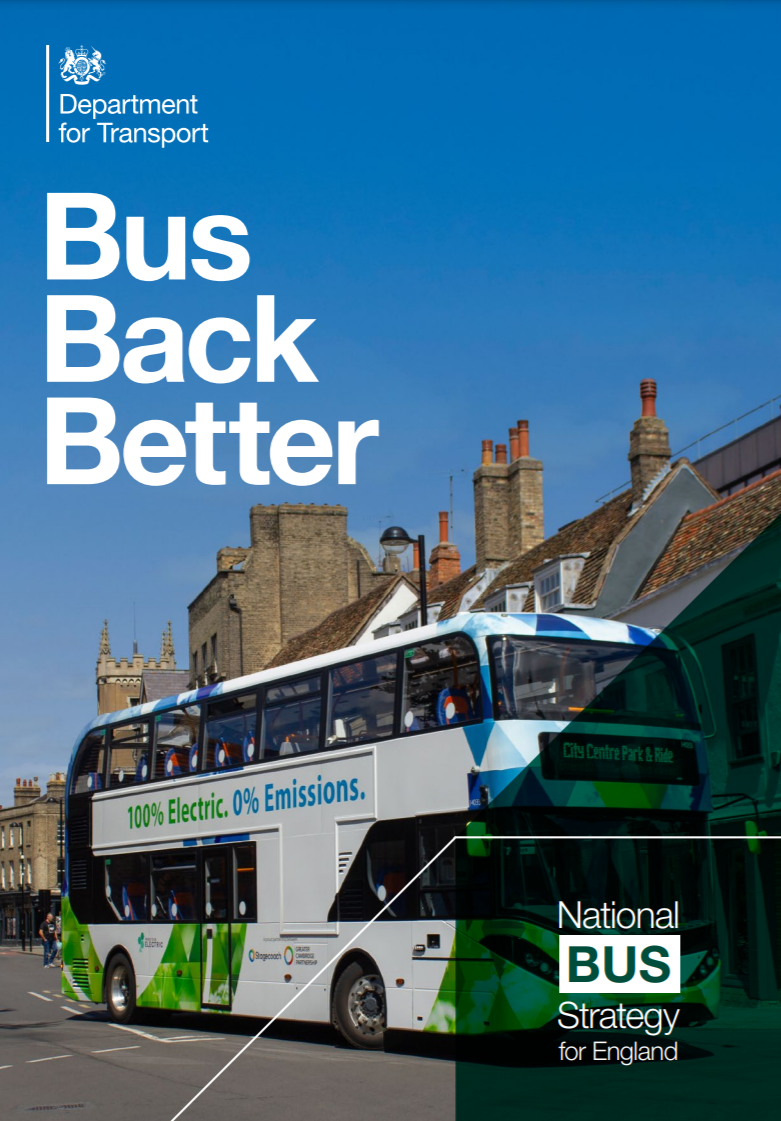 A closer relationship with bus operators is expected to lead to a better bus network for the borough.
The council is developing a bus service improvement plan as part of Slough's response to the government's new national bus strategy, which aims to create plans to improve bus services and journeys.
The plan will create better relationships with bus providers to enable improvements to the network including those based on resident input. In addition, there is the opportunity to bid for a slice of £3bn in funding from the government for improvements, which could include measures to support lower fares, more priority for buses and better passenger information.
To assist in creating the improvement plan the council is looking for the views of passengers who already use the bus network in the borough AND from people who do not, to understand the reasons why.
The survey is applicable to all ages and in particular, the council would like to hear from younger people.
The council is also consulting with businesses and other stakeholders in the town.
Questions for current Slough passengers include how many days buses are used and when, the reason for travel, and whether bus journeys are reliable, clean and affordable.
Questions for non-users include what prevents them from using buses such as safety concerns, convenience and cost, and what other forms of transport they prefer.
Importantly, the survey aims to understand what would make people use the borough's buses more often.
Cllr Rob Anderson, cabinet member for sustainable transport and the environment, said: "This is a great opportunity to understand the bus transport needs and views of residents in the borough in a bid to make improvements.
"As a result, when submitting bids to the government for funds, the council will be prioritising measures based on what residents have requested.
"Buses could not only become a more affordable transport choice but one which will also contribute to better air quality in the borough which will be good for everyone."
Any successful funding bid from the government would only be permitted to be spent on specified bus projects.
The survey is only about buses in the borough and not for residents who use buses in neighbouring boroughs or London.
The survey which is different for bus and non-users, and takes just a few minutes to complete, can be found here - https://slough.citizenspace.com/transport/slough-bus-service-improvement-plan/
The survey is live until midnight on Sunday 26 September 2021.