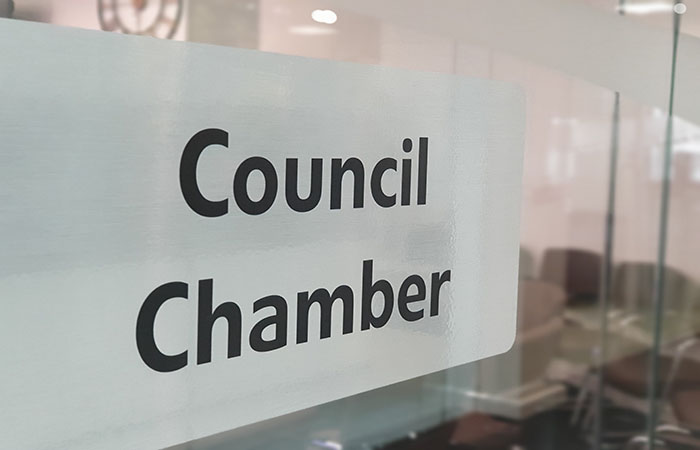 Slough Borough Council is set to welcome two government commissioners following an announcement from the Department of Levelling up, Housing and Communities (DLUHC) today (1 December).
The commissioners have been put in place following a review by DLUHC into the governance and finances of the council which found major problems stretching back several years.
The commissioners will be overseeing and assisting with the council's recovery and renewal plan which lays out the work undertaken so far, and the work needed to create a sustainable council providing the right services to residents at the right time.
The commissioners will be led by Max Caller who will be lead commissioner, supported Margaret Lee who will be the finance commissioner.
Councillor James Swindlehurst, leader of the council, said: "The council remains in a very challenging position financially.
"We have worked over the summer to identify savings, reducing large budget gaps in both the current year and for 2022/3.
"We are now addressing the recommendations from the two government-commissioned reports and preparing a new Medium Term Financial Strategy – which will inevitably involve further difficult decisions.
"The council is in constructive discussions with government to conclude how much of our financial repair can be funded through capitalisation (sales of capital assets), with SBC having requested a significant sum.
"I look forward to welcoming the commissioners to Slough and working with them until the issues in the review reports have been fully resolved by us all.
"Together we can continue to make major strides at pace in righting the wrongs of our past and putting the council on a sustainable financial footing, improving our governance and making the right decisions for our residents and town."
Max Caller CBE led the Best Value Inspections at Northamptonshire and Liverpool and was a Commissioner at Tower Hamlets. Max is a former Chief Executive of the London Boroughs of Hackney and Barnet and the former Chair of the Local Government Boundary Commission for England.
Margaret Lee recently retired from Essex County Council where she held the post of Executive Director for Corporate and Customer Services. As well as holding senior finance roles, including that of the Statutory S151, she was responsible for other support services such as legal and assurance services, procurement and the transformation support team. She is the finance lead on the Improvement and Assurance Panel for the London Borough of Croydon.
The commissioners are expected to visit Slough for the first time on Thursday (2 December).