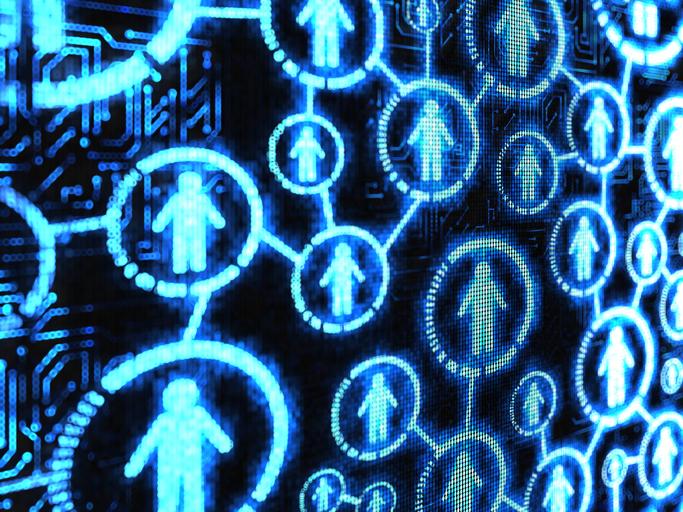 Slough Borough Council's Employment and Cabinet committees are set to discuss proposals for an overhaul of the top tiers of council officers in a bid to strengthen the organisation.
The proposals, from the council's interim chief executive, Gavin Jones, swaps the current six executive director posts for seven and realigns the existing teams of the council into new directorates.
Mr Jones said: "Partly because of a previous whole council restructure and partly because of the financial situation the council is in, there is lack of capacity at all levels of the council.
"Staff have been working extremely hard to continue to provide services to residents despite our numbers being depleted but it has become obvious if we are to move forward, move away from the errors of the past, become the right council for Slough we need to invest in people.
"This proposal is designed to provide not just the strategic leadership to bring the council's improvement plan to life, but to provide support, communications and direction for the whole organisation.
"I look forward to discussing it with the committees."
The proposals are for seven new directorates:
Chief Operating Officer – to manage governance, transformation, communications, ICT, HR and customer services
Strategy – to manage strategy, data and insight
Finance and Commercial – to manage strategic finance, financial management, revenues and benefits and transactional finance, internal audit, corporate antifraud and commercial services
Place and Communities – to manage environmental services and infrastructure services, regulatory services, community safety, leisure, libraries and other community services
Housing and Property – to manage assets, including asset disposals and HRA and non-HRA housing services
People – Adults – to manage Adult Social Care, People Strategy and Commissioning and Public Health
People – Children – to manage education and inclusion services and children's services that are not contracted out to Slough Children First.
The reorganisation takes into account proposals for the council's financial teams which were discussed by Cabinet in June.