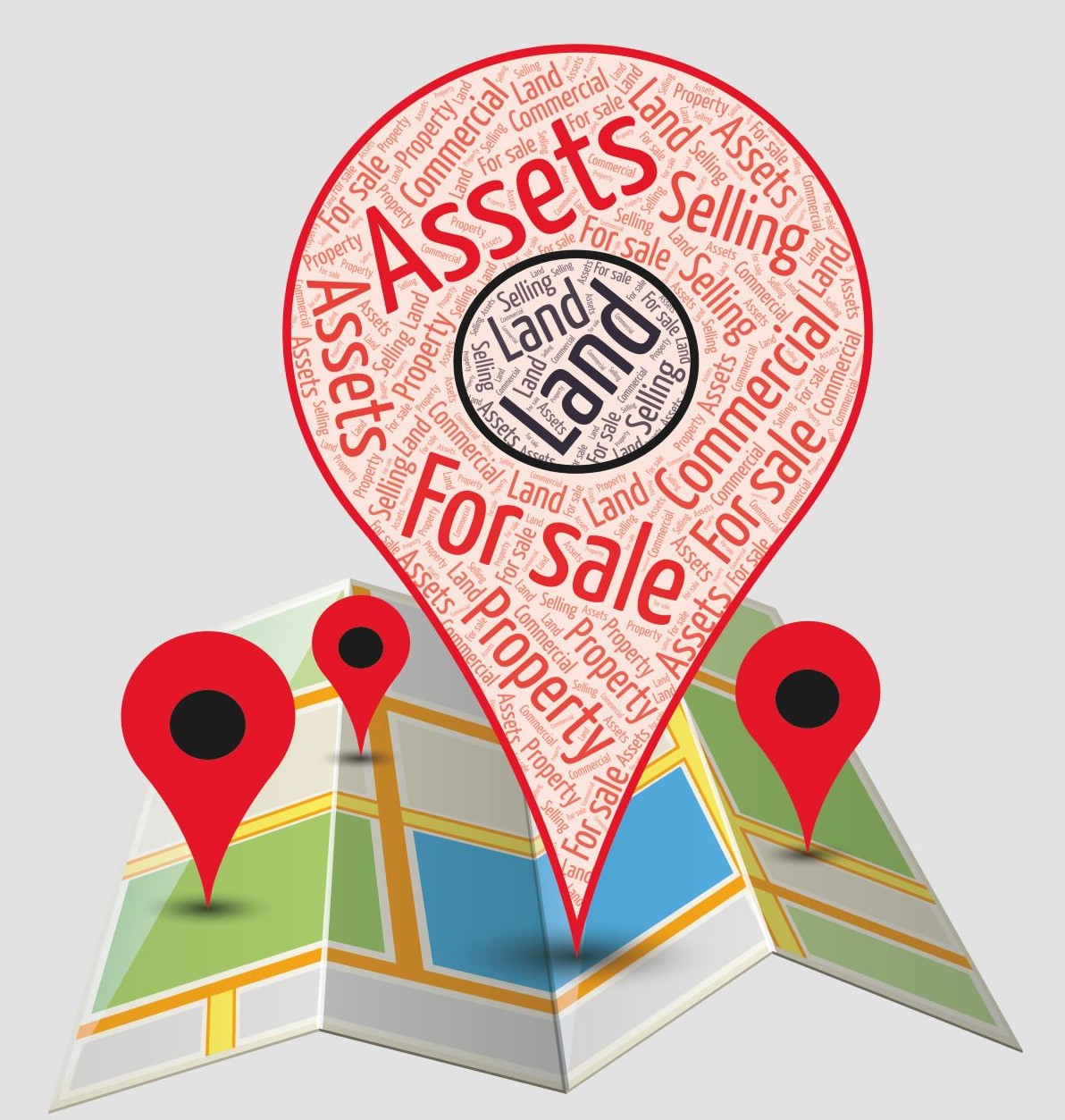 Slough Borough Council has sold the first of its assets – a warehouse unit in Bradford.
The sale completion marks the start of a series of sales of council-owned assets, agreed as part of the government intervention in the borough following the financial collapse of the council in 2021.
The warehouse unit in Bradford is one of a number of out-of-borough assets the council is selling; all as part of the long-term programme of sales which is expected to last several years.
Further out-of-borough assets expected to complete soon are:
a hardware store in Wolverhampton
a cinema in Basingstoke
Councillor Rob Anderson, lead member for financial oversight and council assets, said: "This first sale is a milestone in our programme to divest the council of surplus property assets, to reduce our borrowing and bring the council back to a stable financial footing."
The council has appointed strategic real estate advisors Avison Young for the asset disposal programme to ensure each sale achieves best value. The final decision on all sales over £1m is made by the council's cabinet.
Councillor Anderson added: "Cabinet agreed a package of the council's out-of-borough investment properties were sold first, as these are surplus to our operational requirements, don't have significance to local people in the way some of our assets in the town do, and aren't always producing strong rental income anymore, given recent changes in the economic landscape.
"I am delighted this first sale has completed, with the other sales we are transacting, as these support the council's financial recovery by producing significant capital receipts and reducing our borrowing and debt charges."