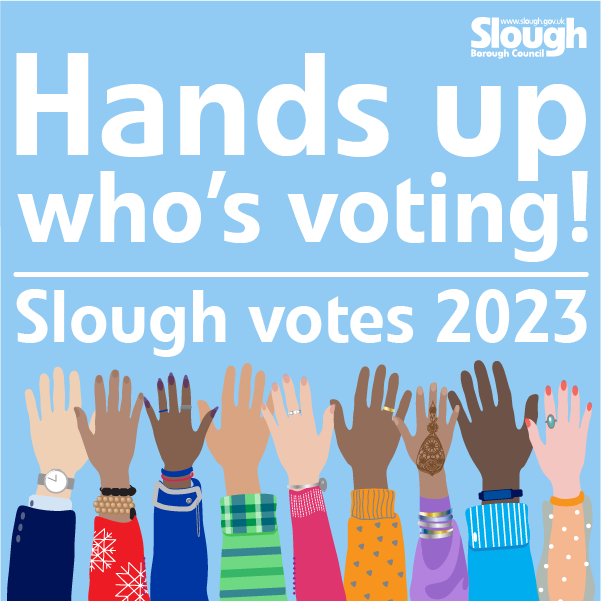 All the seats on Slough Borough Council will be up for election on 4 May this year.
To ensure everyone entitled has the ability to vote, the council's elections team will be sending letters to every household in the borough to check who is living there.
The letters will be landing from 20 February and residents are encouraged to make sure the correct people are listed as voters and, if the details are not correct, to register to vote as soon as possible so they don't miss out on the chance to have their say on who runs the council.
The letter will also contain details of who is registered to vote by post or proxy and how to sign up for postal voting if residents would rather not vote at a polling station.
Most importantly, this year, the letter will contain details of the new national requirement for anyone voting in person to have a correct form of voter ID and if residents do not have the required ID, details on how to apply for a Voter Authority Certificate (VAC).
There are 42 seats on the council, all of which will be up for grabs at the 4 May election. However there will be new wards and new polling stations across the town – taking the number of wards from 15 to 21. Each ward will have two seats.
On 4 May there will also be elections for the parishes of Wexham Court, Britwell and Colnbrook.
More information, including on the voter ID requirements can be found at www.slough.gov.uk/voting-elections