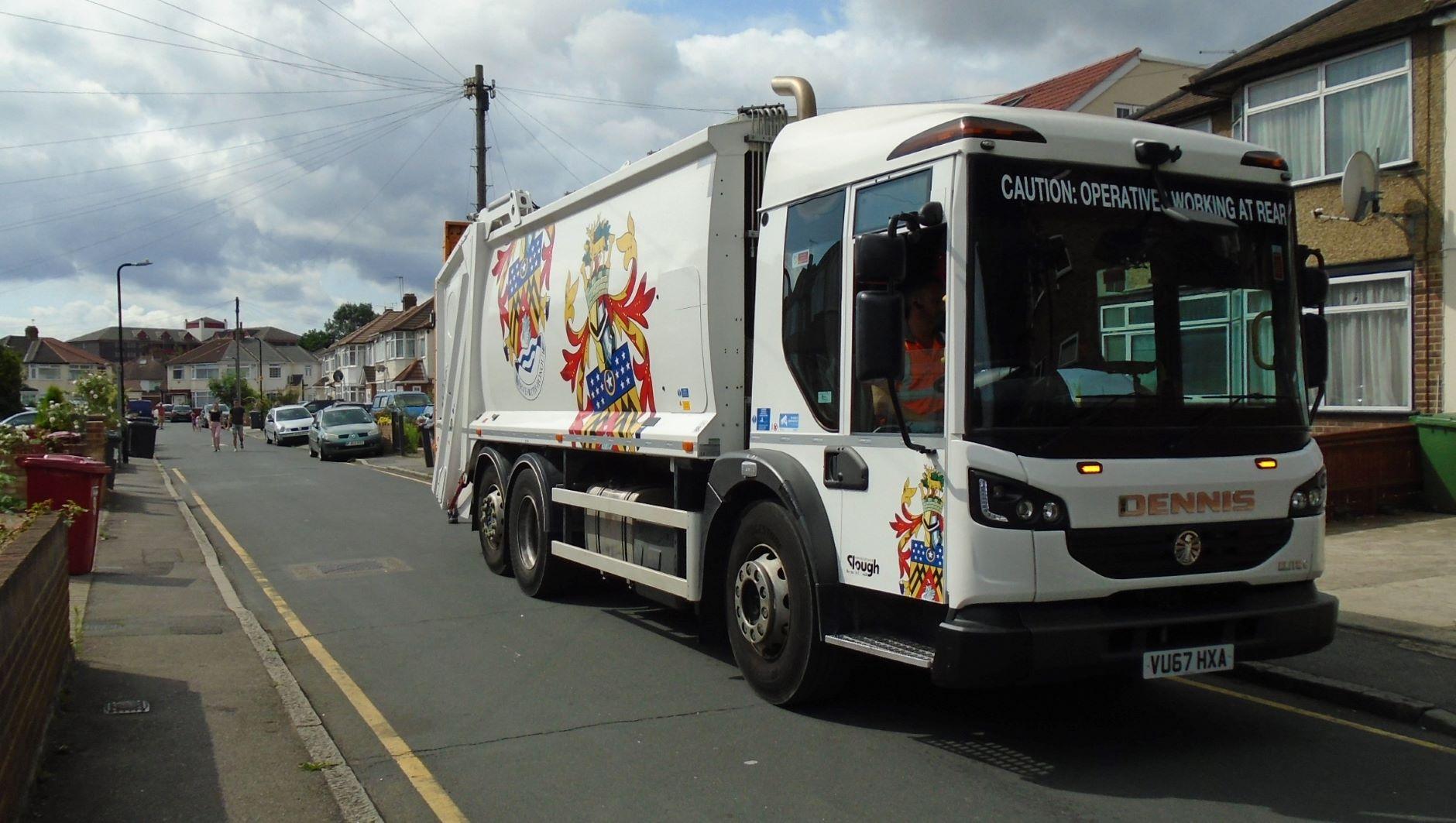 Planning for the change from weekly to alternate weekly collections of refuse and recycling bins is well underway with the council confirming that bin collection days will remain the same.
From 26 June 2023, everyone's bins will be collected on the same day of the week as they are currently – with red recycling bins being collected one week and grey refuse bins collected the other week.
Communal flats' bin collections will not be affected.
Councillor Mohammed Nazir, said: "We know this is a big change for residents and we want to make it as easy as possible for people – so if, at the moment, your bin is collected on a Tuesday, your collection will stay on a Tuesday and the same goes for every day of the week.
"So, all anyone needs to remember when the change comes in, is which bin is due out that week."
From 1 June, the council will be uploading all the new collection dates to the website, so residents will be able to check the exact dates which bin needs to be placed out for collection.
Councillor Nazir added: "We expect people to very quickly get into a routine of knowing which bin goes out when and for this scheme to be as successful as all other boroughs who have introduced alternate weekly collections over the last decades.
"In the run up to the start date we will be providing lots of information to residents on how to make the most of our recycling scheme, how to make sure the red recycling bins are not contaminated and therefore not collected, and how to cut down on unnecessary waste.
"And we look forward to helping those who, because of the number of people in their household, or the needs of their families, may need bigger bins to manage the change.
"Residents should look out for more information nearer the launch date so the introduction of the new scheme is as smooth as possible for them."