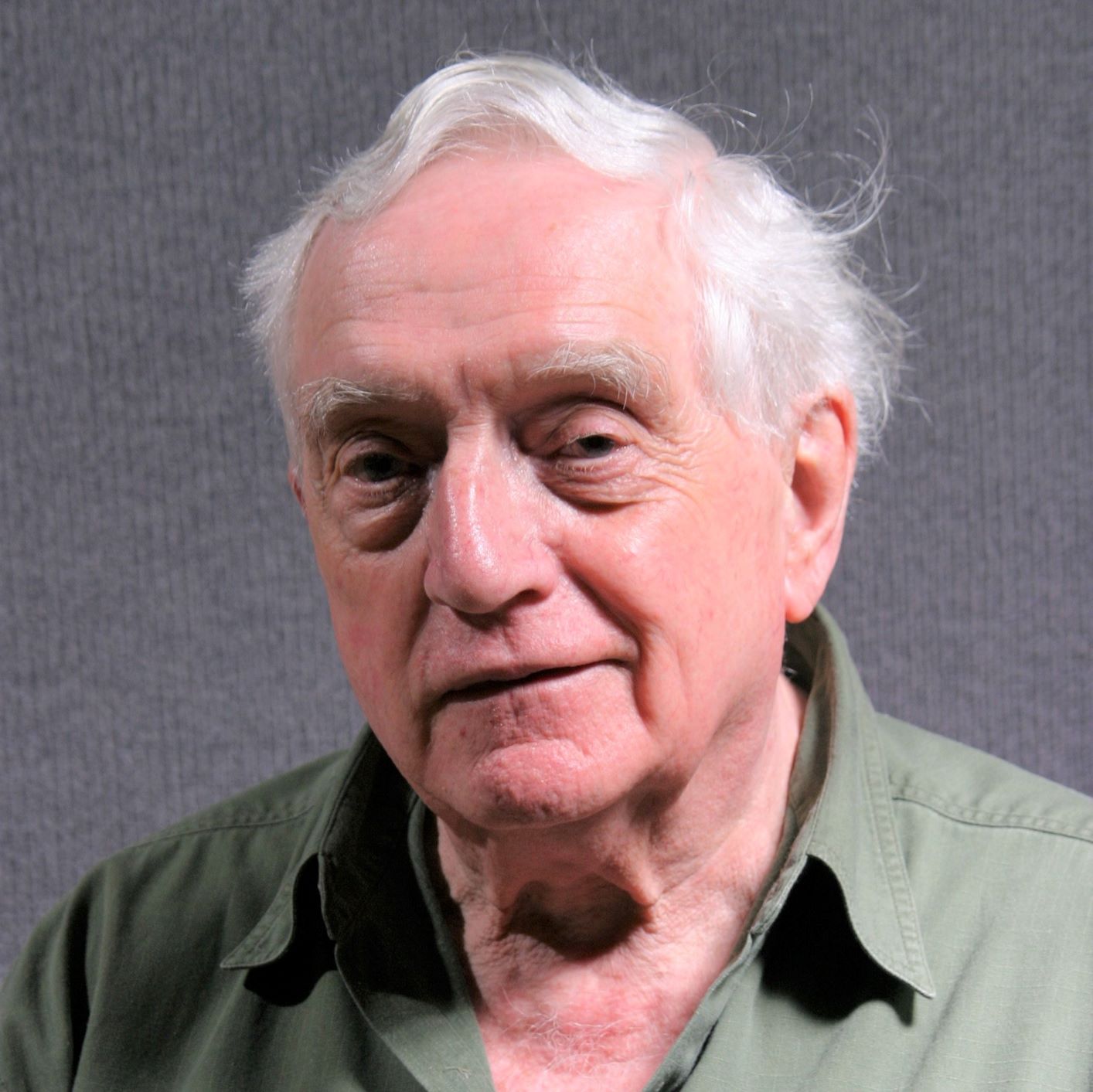 Slough Borough Council regrets to announce the death of former councillor Richard Stokes who was leader of the council between 2004 and 2008.
Richard died at his home on Saturday (22 April) at the age of 100.
Richard was first elected to the council in 1983 as a Labour councillor for the then Kedermister ward.
He was re-elected in 1987 to the Haymill ward as a Liberal councillor and re-elected to Haymill in 1991, 1995, 1997, 2000, 2003, 2004 and 2008.
He led the Liberal Group on the council from 1990 and from the early 2000s led the group of Britwellian, Independent, Liberal and Liberal Democrats (BILLD) group.
Following elections in 2004 where the council became No Overall Control, the BILLD group formed a joint administration with the Conservative group and Richard became Leader of the council; a position he held until 2008.
Richard retired from the council in 2012 – following 29 years of service.
Stephen Brown, Chief Executive of Slough Borough Council, said: "My thoughts are with former Councillor Stokes's family and friends.
"He served on the council for decades and was dedicated to Slough, its residents and their wellbeing.
"From the stories I am hearing, he was tireless both in council meetings and in making sure residents' views were represented at all levels of the council.
"This service to the town proves what kind of person Councillor Stokes was; he will be missed."
The Union Flag outside the council headquarters will fly at half-mast on Monday 15 May, the day of former Councillor Stokes's funeral as a sign of respect.