Intro to e-Reading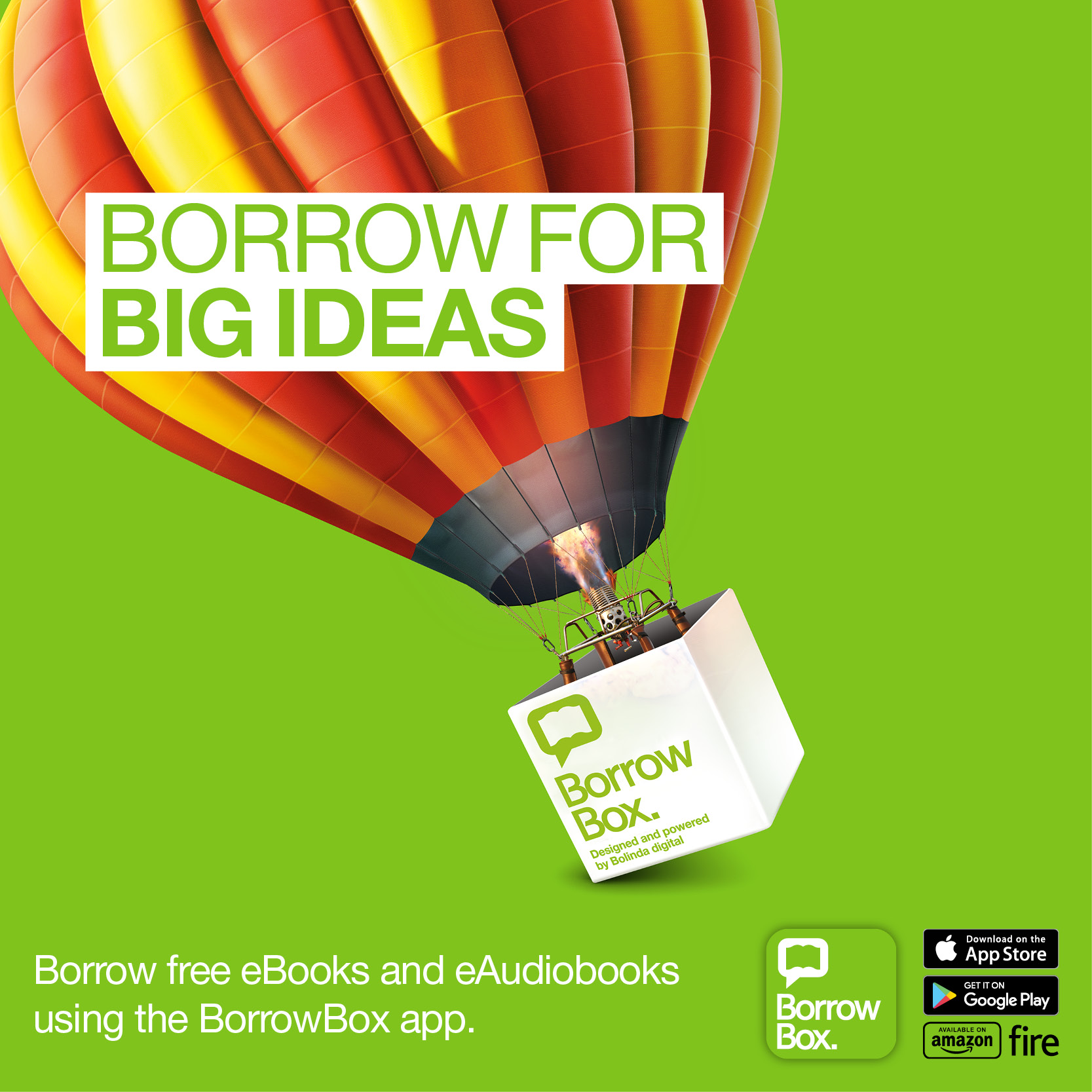 With Slough Libraries and Culture you can access free e-Books and e-Audiobooks for adults and children via Borrowbox and our collection is growing every month.
How does it work?
Access e-Books and e-Audiobooks through your browser or download the app.
To login to you will need your library membership card number and pin code.
Borrow up to 6 titles for 3 weeks with no overdue fines.
Using BorrowBox for the first time?
Download the free BorrowBox app from the Google Play, iTunes Store, or download Adobe Digital Editions (for Kobo, Sony Ereader or Nook)
Select or type in Slough Libraries
Log in with your usual library card number and pin code. You will need to agree with the terms and conditions.
You can also access Borrowbox via a browser.
Looking for other e-Reading? Check out e-Newspapers, e-Magazines