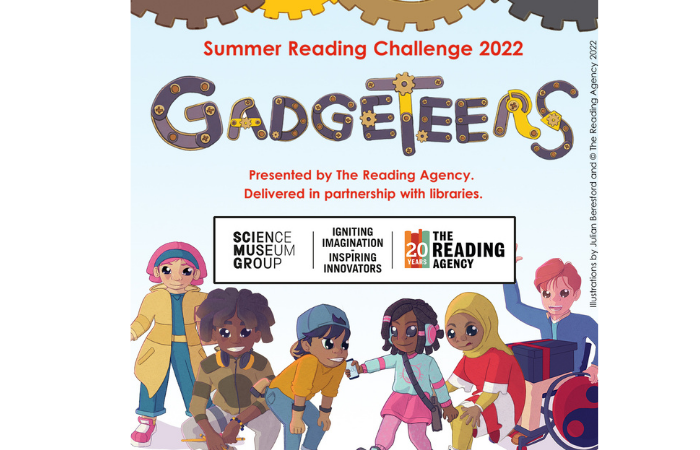 Summer reading challenge
Discover the science and innovation in the world around you with this year's Summer Reading Challenge called Gadgeteers. The challenge launches in Slough Libraries on 2 July!
The challenge encourages children aged 4 to 11 to enjoy the benefits of reading for pleasure over the summer holidays and have lots of fun finding new favourite reads. It's quick, easy and free to join.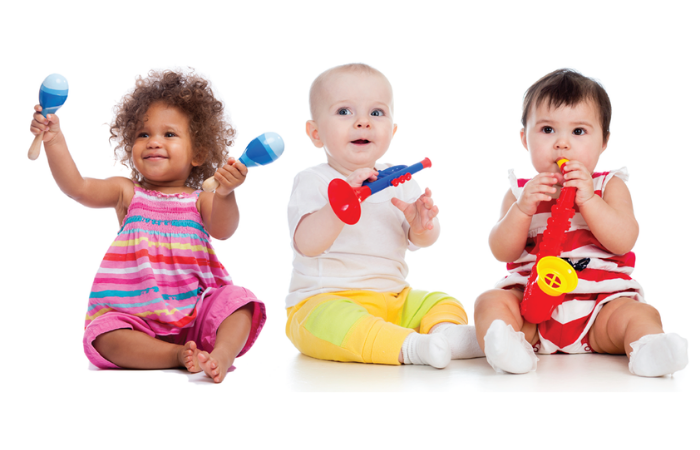 Story and music time
Join your local Slough library for a fun story and rhyme session. Please enquire at your local library for information and to book your place.