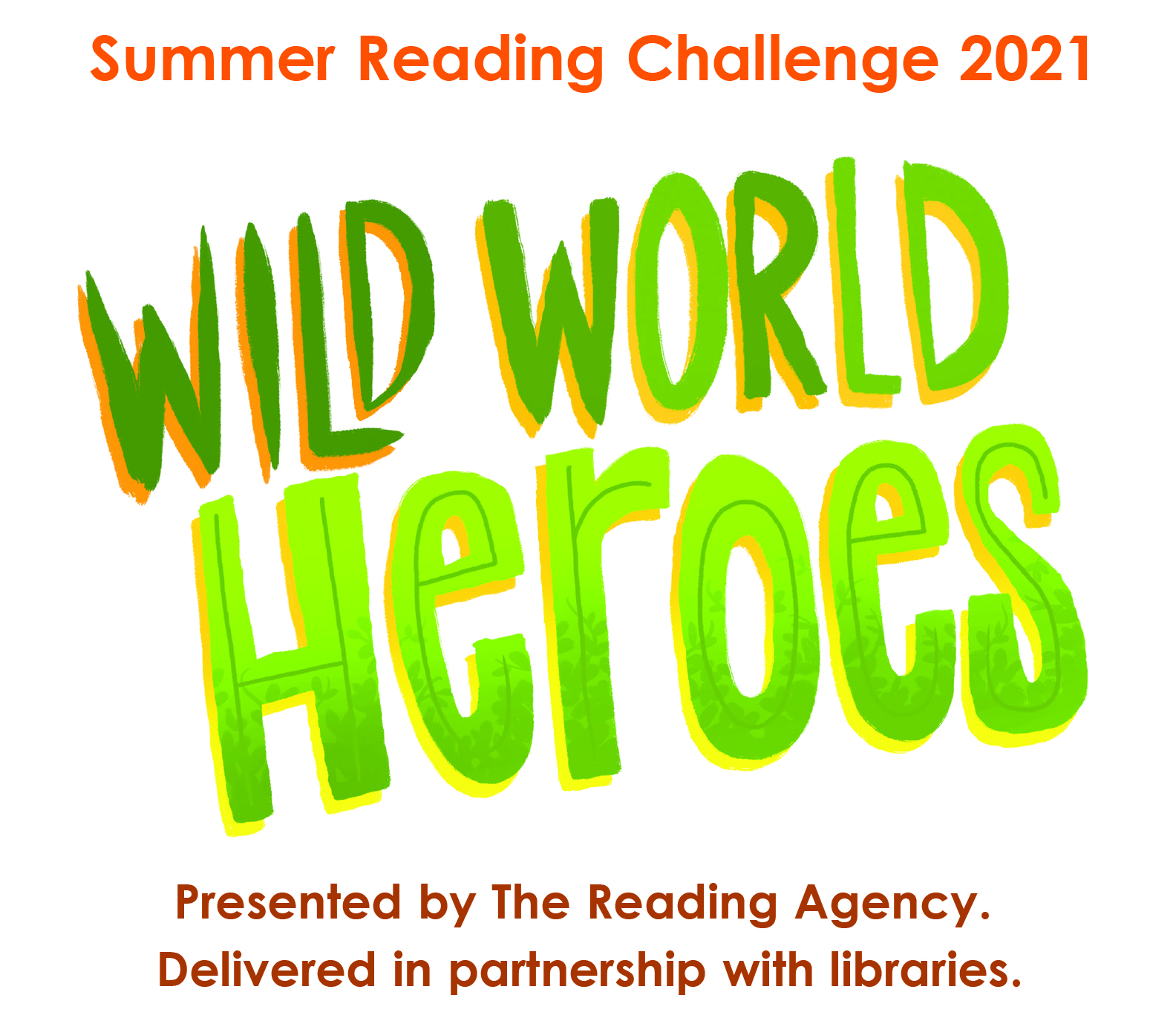 This year's Summer Reading Challenge theme is: Wild World Heroes! The challenge will include lots of fun information about the natural world and looking after our environment.
To start celebrating, Slough Libraries are holding a competition this year: We want to see all of your ideas to help save our planet. Deadline for entries is Saturday 6 June and you could win an amazing prize. Full details of how to enter Wild World Heroes competition, is further down the page.
What is the Summer Reading Challenge
Every year Slough Libraries with many libraries across the country joins The Reading Agency to encourage children to read more books throughout the summer holidays. Studies have proven it is important for children to keep reading throughout the holidays so children don't experience a dip in their reading levels in the autumn term.
The summer reading challenge is a chance to read for fun and try something new and challenging. Each year there is a theme.
There will be a fun programmme of activities this summer take part in our awesome activities this summer.
Like last year, there will be an online challenge and also ways to get involved in your local library. There are often little incentives like stickers to collect and children completing the challenge are given a certificate and medal.
Ask in your local library in July to find out more or check out the Reading Agency's Summer Reading Challenge site - lots of interesting info all year round.