About the Commissioners
Lead Commissioner: Gavin Jones
Gavin has served as CEO of Essex County Council since 2016, having previously spent 10 years as CEO of Swindon Borough. He joined local government after having worked in the commercial sector for much of his career, including time in the airline, travel, and technology sectors. Gavin was listed as one of the "Top 50 New Radicals" in the Sunday Observer's national campaign for Britain's most innovative leaders and voted one of the most influential leaders in local government. Gavin has been Chair of SOLACE for six years, helping it to grow and support leadership across the local government sector.
Finance Commissioner: Denise Murray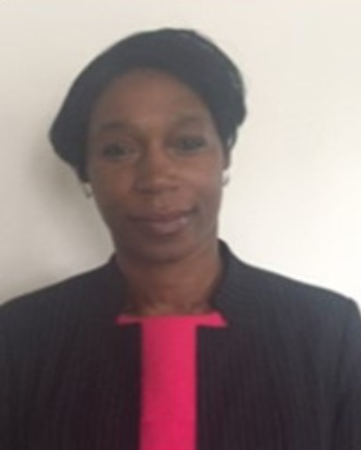 Denise has been the Section 151 Officer at Bristol City Council since 2016 and has extensive experience of delivering service improvements in large complex organisations. Her local government, voluntary and private sector roles have provided a sound understanding of a wide range of People, Place, Commercial and Corporate functions at unitary, county, borough, district, and parish level across the south of England.
She is an influential senior leader, driving transformational programmes such as devolution and large scale regeneration and has a successful track record tackling the challenges local government face, optimising outcomes using innovative approaches and private investment capital with shared risks and reward.
Denise seeks to improve the governance and financial management style of the organisation to one which supports good governance, financial sustainability, effective working with elected members and maximises public value.
Commissioner: Ged Curran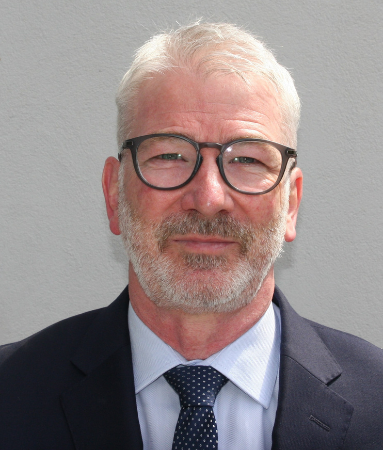 Ged Curran is currently a Non-Executive Director at the Enforcement Conduct Board and NHS Cambridge and Peterborough Integrated Care Board. He was previously Chief Executive of the London Borough of Merton from 2004-20021. He held previous roles at board level in Newham, Waltham Forest, and Lambeth Councils, and previously practised as a Solicitor.